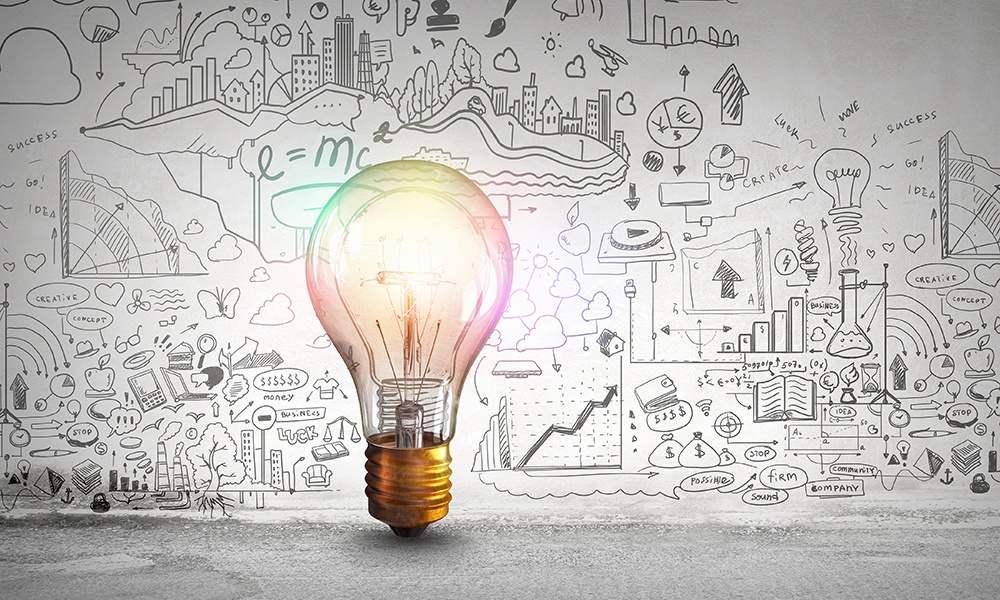 There is a major difference between what is required to simply run a business versus what an owner or CEO must do to grow a business, according to The Growth Gears, a Book authored by Art Saxby and Pete Hayes of Chief Outsiders™. To run a business, one must focus on operations, employees and daily tasks.
To grow your business, you must take a strategic approach to management accounting, improving your workforce and creating successful marketing campaigns. In order to grow, you not only need to manage well but also take a proactive approach and maintain a constant focus on your business's future.
Implementing actionable strategies for business growth, however, is not easily done. We have compiled a list of the best resources for business growth, focusing on accounting, your workforce and marketing strategy.
Strength in Numbers: 6+

Accounting Resources

for Business Growth
Building Your Team: 4

Personnel resources

for Business Growth
Spreading the Word: 6+

Marketing resources and Tools

for Business Growth
Market Focus - According to

Chief Outsiders

, CEOs running SMBs who choose a market-centric approach to growth achieve greater success and growth than CEOs who focus on operations for growth. They recommend taking a three-part approach to zeroing in on your market by leveraging

insight

to create a strong marketing

strategy

and acquiring the resources needed to

execute

that strategy. Start collecting data and valuable insights into your company using

Google Analytics,

and

Website Grader

from HubSpot.

Compelling Value Propositions

- Learn how to convert more leads into sales with this free

eBook

from Chief Outsiders.

Split Test Strategies

- Use tools like

Optimizely

, Unbounce or KISSMetrics, to test your online strategies for success by using actual user data..

Analyze Content

- Get a comprehensive look at what content works to decide how to best promote your business with a comprehensive content analytics tool like

BuzzSumo

.

Well-Spent Marketing Dollars

- Learn how to analyze your contribution margins to determine whether or not you are spending your marketing dollars in the right place. When you can pinpoint which marketing strategies increase contribution margins, you will be able to leverage these strategies to increase profits and growth.

Manage Customer Relationships

- Organize, track, manage and cultivate your company's leads with an all-in-one customer relationship management (CRM) tool. You'll need to decide between the power of the big dogs like salesforce.com and smaller more focused CRMs like

HubSpot

, Pipedrive™ or Insightly.
A great CRM program grows your company by encouraging repeat clients with a great customer experience, drumming up new business and by proactively safeguarding your business's number one asset – its customers.
Work Directly with a Management Accounting Expert
Growing your business by setting goals, optimizing your back office, improving your numbers, motivating your workforce and implementing strategic marketing campaigns can be overwhelming. The foundation of it all is your numbers and having financial data at your fingertips in order to make better strategic decisions.
The only way to get that data is to move beyond basic bookkeeping to full service, management accounting for your company. At GrowthForce, our experts focus on transforming your business financial operations into a platform for actionable financial intelligence that allows you to drive performance profitability and growth.