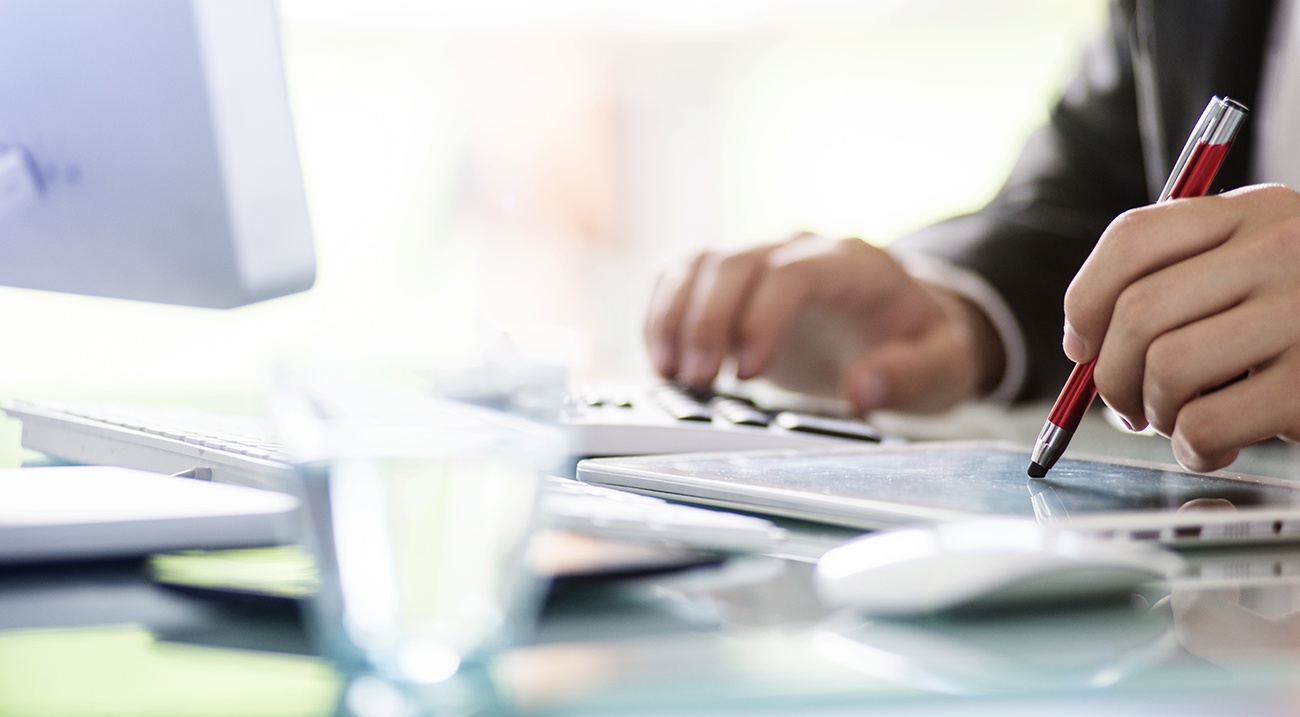 A client of ours was in the same situation as many other CEOs and business owners – paying bills the old-fashioned way – sitting at their desk, reviewing paper invoices, signing paper checks. That's just the way he always did it.
He didn't put much thought into it other than just wanting to get it over with, and the process didn't make it easy for the bookkeeper since she had to constantly remind him to approve payments.
The way they billed clients wasn't much better – sending out invoices, receiving payments in check form, making bank deposits. He assumed switching from manual processes to something else would be costly and likely raise issues of security. At some point, he realized that cost and security were the least of his worries and was becoming more concerned with cash flow and time management for both himself and the bookkeeper.
How Bill.com Improves Operational Efficiency
As a CEO or business owner, how much time do you spend managing the finance function of your business? How much time does your bookkeeper spend on manual billing and payment processes? How does accounting inefficiency and timing affect your business's cash flow? These are questions that surface and become important as a business is growing.
Sending out invoices, not accepting electronic payments, and writing out checks to pay bills, are both inefficient and time-consuming. If these processes are not automated in your business, it will inevitably cause issues when trying to manage your cash flow.
Controlling your cash flow is important if you hope to grow your business, and improving operational efficiency is where you need to start. To see a picture of your next few months of cash flow, look to the Cash Flow Forecasting feature, another benefit of using Bill.com, to help you take further action.
Advantages of Using Bill.com

There are many apps available to help businesses automate bill payment, payment collections, and invoicing processes. At GrowthForce, we believe that Bill.com is the best choice. The Benefits of using Bill.com make it stand out among the ever-growing crowd of bill payment solutions.
We use Bill.com to manage bill payments for our clients as well as for our own in-house accounting.
What We Love About Bill.com...
Faster Payments
We now get paid at least 2 to 3 times faster than manual, paper-based methods!
Improved Operational Efficiency
Approving and paying bills is so much easier and takes much less time!

Customizing notifications: when bills are ready for approval, if there are billing errors, or to get payment status.
Security & Peace of Mind
Financial data and documents are much more secure on Bill.com servers than in filing cabinets or on desks.

Only specific people can see sensitive information since user access is defined by user roles and permissions.

You don't have to worry about financial paperwork falling through the cracks or maintaining backups.
Financial Intelligence
Bill.com helps us to make sure that every bill gets coded, and that's big because it allows you to see profitability by customer, job, profit center, product, or service. We can now slice and dice to see profitability by team and by marketing spend. We can even get an ROI number on a direct mail campaign!
Automating your payment processes will add up to less paper, less storage, less fraud risk and equal more time and resources for your business.
Going paperless and streamlining your payment process works to improve back-office processes. In turn, this can also improve cash flow, as money flows in and out of accounts more efficiently, with reduced risks for manual errors.
If your business relies heavily on paper and manual payment processes, you are impacting cash flow by extending your accounts receivable cycle and creating more in-house work and expenses in order to get paid. Learn more about Days Sales Outstanding (DSO).
GrowthForce is a leader in tech innovation for the accounting industry and have seen many financial apps come and go. Bill.com has proven itself to be a key component of any growing small business or nonprofit organization's financial tech stack.
Learn more about how GrowthForce can help improve operational efficiency in your business!