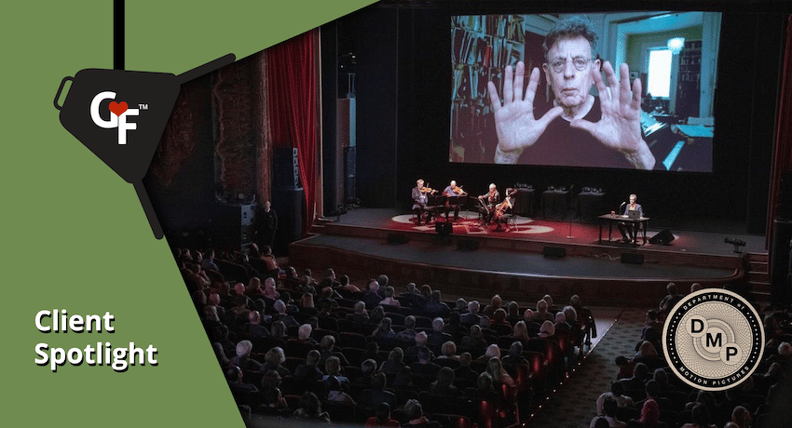 3 min read
Department of Motion Pictures is making waves in the film industry.
Their wide variety of both documentary & narrative-style features & series has premiered (and won!) at global festivals like Sundance, Cannes, and Telluride, and has taken home awards such as the coveted Oscar, Grand Jury Prize, and the Peabody award.
Department of Motion Pictures is a broadcasting & media production company that creates a variety of documentaries including features, series, and narratives with a focus on emotionally resonant storytelling. They have received numerous awards and have had films shown at film festivals all over the world.
Some of their notable members include Michael Gottwald, Josh Penn, Claire Haley, and Emily Jampel.
The Department of Motion Pictures have produced several films ranging from their most recent, 32 Sounds, a feature documentary and profound sensory experience that explores the elemental phenomenon of sound and hard-hitting documentary exploring the Philadelphia election, Philly, D.A. to Users, a Sundance 2021 winner.
Their Mission
& How They Fulfill It...
Department of Motion Pictures have collaborated with similar organizations including Brown Girls Doc Mafia, The Black TV & Film Collective, Hue You Know, Stay Gold Features, and Cinereach to create the initiative called Diversify.film.
Diversify.film has a mission intended to be a tool that links productions to BIPOC-led databases centering BIPOC professionals. They aim to use this initiative to bring attention to crucial organizations, work, and talented film and television professionals resulting in increased awareness and opportunities to those in the filmmaking industry.
Their Movies...
32 Sounds was showcased at the SXSW 2022 Film Festival & is a Sundance award winner. It's a documentary exploring the world of sound by weaving together 32 specific sound explorations into a cinematic meditation on the power of sound to bend time, cross borders, and profoundly shape our perception of the world around us.
Philly D.A.- a winner of the coveted Peabody award - is an 8 part documentary series offing a featured look inside the election of Larry Krasner a Philadelphia District Attorney and his experiment to upend the criminal justice system from the inside out.
Users is a Sundance 2021 winner, described as a "Documentary that explores how humanity expresses itself with technology and the intended and unintended consequences of our tech-dominated world." by IMDb.
So Late So Soon is a documentary about Jackie and Don Selden, a pair of artists living in Chicago. So Late So Soon is a sensitively constructed, playful character study that honors Jackie and Don's art, and even becomes a part of it.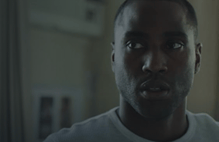 Monsters and Men is a fictional film about the aftermath of a black man killed by a police officer, told from the view of a witness and bystander.
Explore their entire library of movies here.