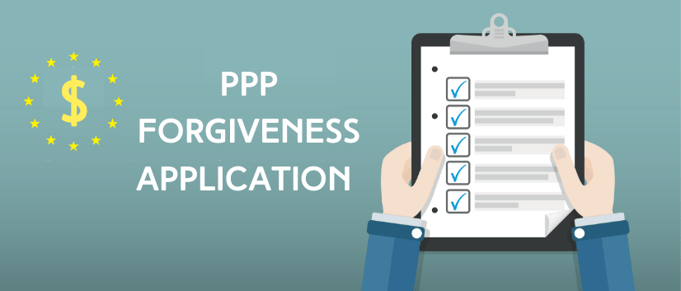 Friday, May 22nd, Small Business Associations, issued a template for the loan forgiveness application. What does this mean? SBA has outlined what people need to fill out to get 100% forgiveness.
The template is this is what SBA is giving to the banks to use as a guideline. So at minimum, this is what your bank is going to ask to grant complete loan forgiveness.
There were two major clarifications:
Time Period You Can Claim: When Does Your Period Start?
Clarification of "Payroll Costs": What Payroll Costs Can You Claim?
When does your period start? "8 Week Pay Period" Explained
The original wording read "Your 8 week period starts on the day you received funding." The allowance they made to change:
If you are a biweekly or more frequent payroll processor (example: if you pay every Friday or every OTHER Friday). You can choose to have your periods either the day you got the money or at the beginning of the next pay period following the day you got the money.
If you are a semi-monthly (you pay twice a month, for example on the 15th and the 30th), you can only start it the day you get the money.
What Payroll Costs You Can Use
It comes down to just a simple change in the language.
Instead of: "You can claim any payroll costs paid during the eight-week period", the SBA noted "You can claim any costs paid and incurred during the eight-week period".
The change allows you to claim arrear payroll costs even though the payment of those payroll wages is outside of the eight-week period. You claim both scenarios: If you're paying for a period outside of 8 weeks or a period that's during the 8 weeks, you can claim the funds either way.
Example: If you are paying in arrears...
Let's say you receive your funding on April 1st and you're getting paid on April 15th, for March 16th-31st. Even though you're paying for a pre-COVID period (before the eight weeks) you can claim that money as qualified payroll funds
You can count funds that are paid inside the period, that were earned outside the period. And funds that were earned inside the period, but paid outside the period.
Following this example: Under the same scenario, your period final date is May 26th. You could then claim the May 1st-15th payroll paid on May 31st as well the accrual of the 16th - 26th of May as qualified payroll funds, so long as they are paid under the normal payroll schedule.
The SBA's change in language has expanded the amount of payroll cost you can include.
Here's a Crisis Toolkit with Excel templates that may help you to calculate your situation and have a clear view of your financial position...