New IRS rules have been put in place that affect how businesses are to file their 1099s for tax-year 2013. In addition to new rules regarding the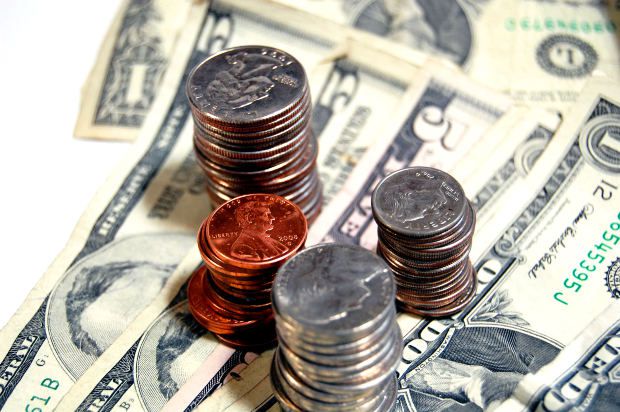 Form 1099, the IRS has changed the 1099-MISC Form. Businesses need to file a 1099-MISC for each person for whom they've paid for items including rent, royalties, prizes and awards, and substitute payments in lieu of dividends. Although the modifications to the forms are minor, the change has an impact on anyone using QuickBooks® 2010 or earlier.
For QuickBooks users running QuickBooks 2010 or any previous edition, the 1099 Forms within the system do not reflect this change, which means the new forms will not be correctly aligned for printing.
Anyone running QuickBooks 2011 through QuickBooks 2014 will not be affected by the change. As added insurance, Intuit® has asked that all QuickBooks users running QuickBooks 2011 or newer download the latest updates to ensure the new 1099 Forms are aligned properly.
If you are running QuickBooks 2010 or earlier, here are a few options for getting around this issue:
1) File The Forms By Hand
You can download the new 1099-MISC Form from the IRS website, fill them out by hand, and then submit via mail. The IRS will accept forms that have been handwritten.
2) Upgrade Your QuickBooks
QuickBooks Premier 2014 has the 1099 Form change, so alignment issues will not impact printing the new forms directly from QuickBooks.
Consider opting for a Hosted QuickBooks Solution in the Cloud. Hosting your QuickBooks in the Cloud removes your in-house burden of checking for upgrades, and downloading and installing any software updates for each computer that has QuickBooks software installed. Hosting the application in the Cloud allows users to streamline their version upgrades to make sure the whole team is using the latest QuickBooks technologies.
3) File Electronically
The QuickBooks parent company, Intuit, will offer the Intuit 1099 E-file service starting on January 1, 2014. This service will electronically send your 1099-MISC forms to the IRS, which avoids the printing alignment issue. This service will also allow you to save PDF versions of the form which you can keep on file or print out to send out to contractors and other individuals.