Money Magazine ran an article by Elaine Pofeldt called "Grow The Right Way," which offered advice to entrepreneurs and small business owners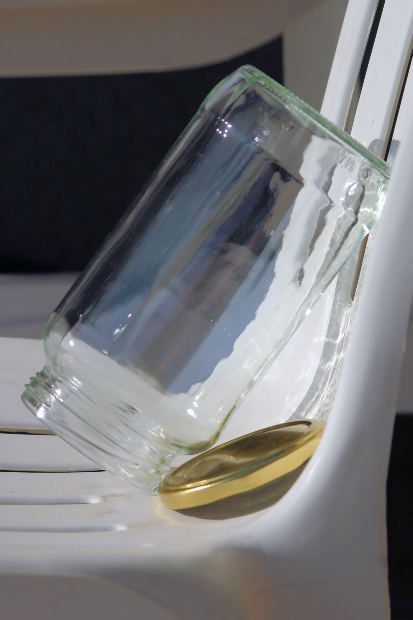 looking to expand their businesses. Pofeldt interviewed a startup in Austin, Texas who lets their employees (all 88 of them) look at the company financial reports as a way to normalize spending decisions. Besides improving KPIs, having the entire team on the same page is a great way to boost cash flow, which is especially important if your business is looking to expand.
Here are a few ways that sharing financial insight with your entire team can influence cash flow in your business:
Supports Good Relationships with Vendors and Suppliers
In an organization where the entire staff, not just C-level management, is aware of the company's financial standings, each individual department has more of an incentive to maintain strong relationships with their vendors and suppliers. If the shipping department is on good terms with the supplier who provides packing material, having knowledge of just how much working capital is in the company may influence them to negotiate a bulk discount or other arrangement. The same thing goes for the IT department. When the whole department is aware of how much is spent on computer equipment, it is more of an incentive for IT to shop around for the best deal and look to see if any of the vendors offer discounts for larger volume orders or have a buy-back program for old equipment.
Maximizes Internal Operations
Although the office manager is usually the first point of contact in a lot of companies, they are left out of the loop a lot of times. When your whole team is aware of how much it costs to run the office, your office manager may be able to provide valuable insight into how the company can maximize the operating budget. The office manager can compare quotes from office supply stores to see who offers better deals, or who has a better rewards program. Instead of buying coffee from the grocery store every week, the office manager could research a coffee subscription program for the office. Cutting corners, no matter how small, can really add up to savings over time.
Influences Individual Spending
Having lunch with a client, renting a car, or booking a flight are items that are usually reimbursed by the company. Whether an employee has a company credit card or has to fill out expense reports each month, knowing just how much cash the company has on hand can really persuade their purchasing decisions. Instead of booking the first flight that they find, an employee may look around on a variety of sites to find the best deal. Or when choosing a lunch spot or a caterer, the employee can search their online menu and pricing to determine the best value options for the occasion. By involving your team in the company's financial reporting, you not only encourage more mindful spending by employees, but you also raise the entire team's awareness of opportunities for improvement.